1940s – It Was ONLY a Spot for Shade
1946 – The Legacy Begins
July 1946 – The Ocean, Surf and Sun, the Ultimate Venue
1950 – A New Beginning
1953 – The Surfers' Shack
1954 – The Shack Becomes "Spiritual" With the Loss of Bob Simmons and a New Surf Break Named
1957 – The Shack Becomes "Radicalized"
1962 – The Capitalization of the "S" in WindanSea
1963 – The Shack Takes a Back Seat to Hot Curl
1965 – The Shack Becomes "Locals Only"
Mid-1966 – The Shack Kicks Out Famous Author
July 13, 1968 – The Shack Fought the Law, and the Law Won
September 1994 – Windan'Sea Surfers Reunion Association's Longboard Surf Meet
May 1997 – Friends of Windansea
June 15, 1998 – The Shack's Historical Landmark Date, and it Took 19 Years to Get the Bronze Plaque
November 1998 – First Public Workshop for the Future of WindanSea
2003 – First Major Winter Storm Destroys the Shack
November 29, 2006 – The Shack's First Paddle Out that Received Nationwide Attention
December 2014 – The "Keeper of the Shack," Mark Scales, Passes
December 24, 2015 – Huge Waves and High Tide Destroy the Shack
2017 – Celebration of the Shack's 70th Year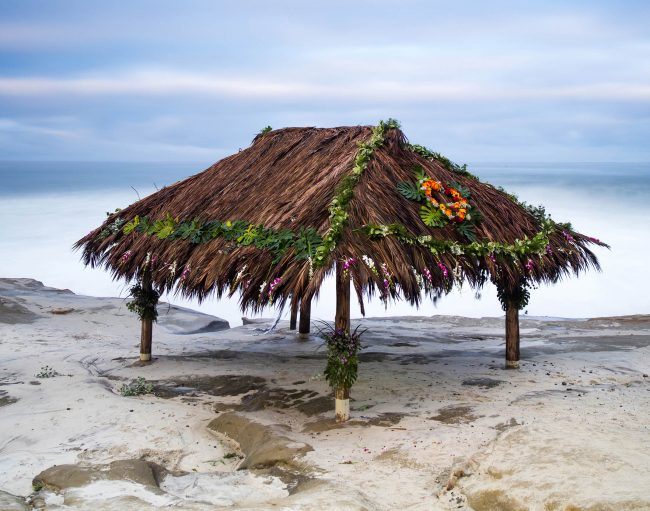 PRESENT
Over the years, WindanSea Beach became an integral part of surf culture in La Jolla and beyond. Wave after wave, the iconic Shack still remains the symbol of WindanSea Beach and in many cases that of La Jolla. Over the last 75 years, it has gone through many battles with nature and humans.
Locals and Friends of Windansea continue to be the Keepers of the Shack and to battle these new threats with the aim being to keep the Shack's legacy for generations to come.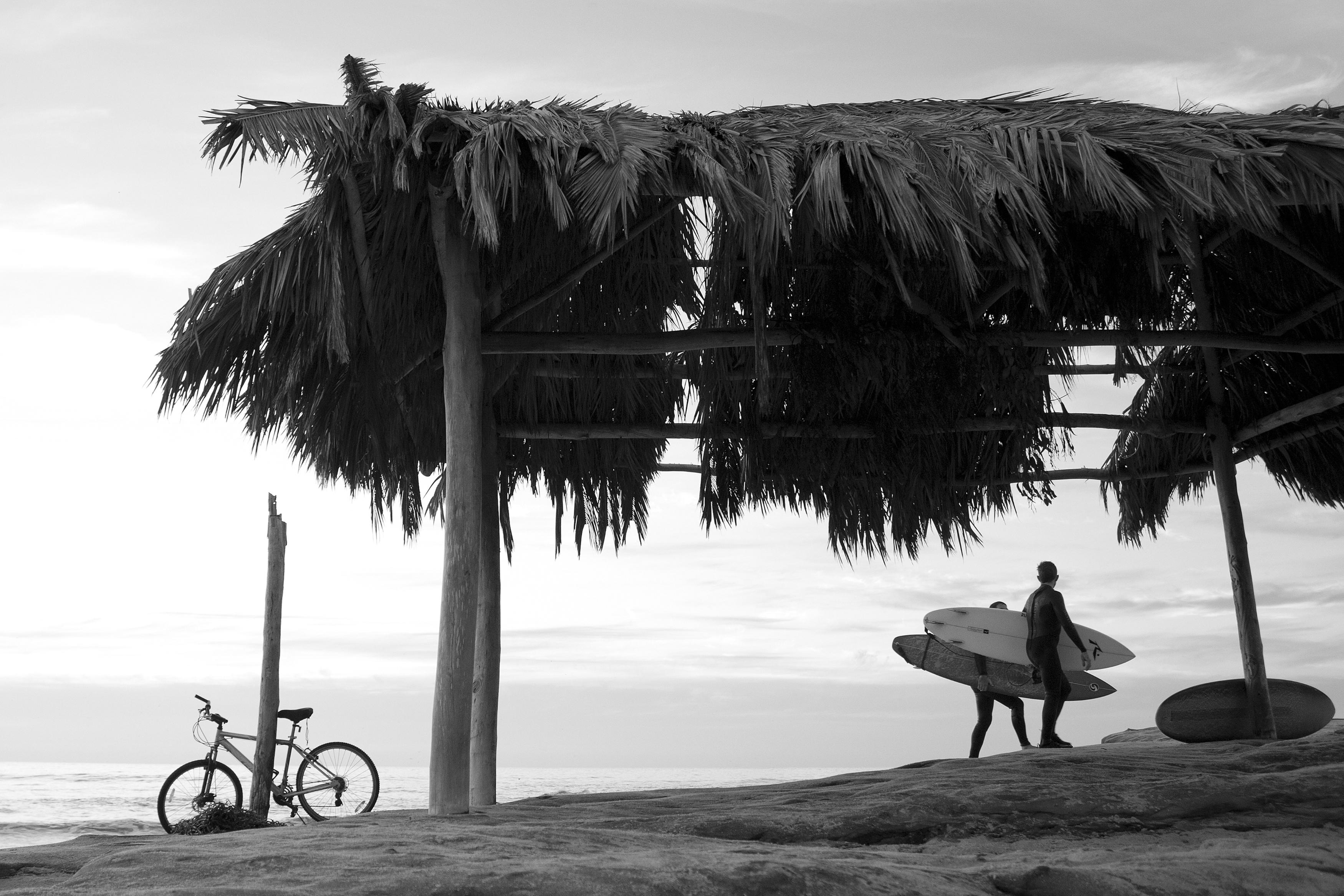 Albert thanks Friends of Windansea, all the photographers, Russell Ingledew for his dad Paul's photo collection and Melinda Marquardt, who made sure Albert kept in line while writing, which, as many know, is almost impossible to do.