Back to the Story of Ocean Fresh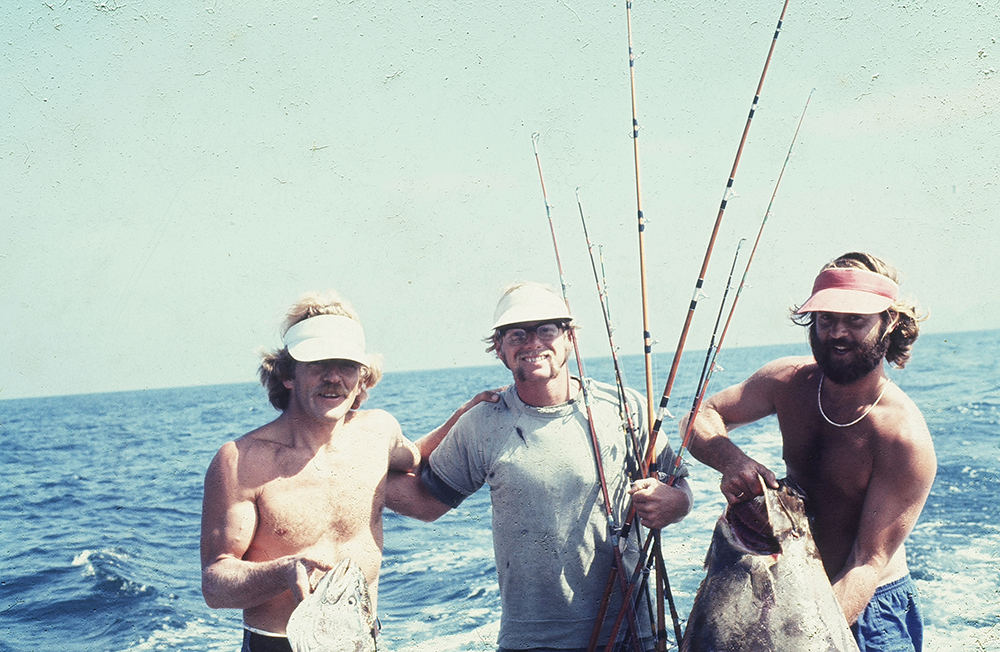 CONSTRUCTION OF THE NEW EATERY AND FISH MARKET
Ocean Fresh had a schedule for between three to four months, first starting with the stand-alone fish market that went fairly fast and within a couple of months, it was open for business. But the eatery was a different story.
OCEAN FRESH MENU
The original menu, it was a bit expensive for the time, but the seafood was fresh, and portions were huge.
 OCEAN FRESH REVIEWS
GRAND OPENING IN DEC, 1975
The grand opening of the new cafe which included friends, employees, fishing captains, and family.