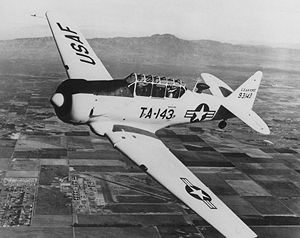 I never will forget it, it was one of those cloudless, perfect La Jolla  July summer days and all I could think about was doing a little bit of body whomping at WindanSea with a friend of mind. As we were walking to the pumphouse from Big Rock,  a plane flew by a bit low, not uncommon for those days. Then it banked, rounded again and did some stunts, catching the attention of the beach-goers until suddenly it did a loop and crashed into the sea between Big Rock and WindanSea.
For a moment, the beach activity came to a dead rest. The beach was stunned – you could hear a pin drop. Even the shore break was silenced it seemed.  I glanced down the shoreline and the crowd was all standing pointing out to a ring of white water about 150 yards off shore. A few surfers started paddling out to the crash. Within moments a helicopter and Coast Guard boat appeared. How they got there that fast, still amazes me to this date.
As I found out later, it was  actor Phillip G. Bent and folksinger Peter Sachse both 26, were killed that Tuesday day when their converted World War II training plane crashed after  making a series of low passes over WindanSea Beach, showing off to surfers and saying "Hi" to their wives, actress Linda Opie Brent, and  actress, Salli Sachse. Both were sunbathing at WindanSea when the tragedy happened.
They were doing loops when they lost control and went down. Pete drowned after getting tangled up in some rope in the cockpit. Pege hit his head and died instantly.
Bent was of La Jolla and the pilot and  owner of the converted AT6 military plane. He appeared in a few movies as "Ghost in the Invisible Bikini" and "Dr. Goldfoot and the Bikini Machine." He was co-owner of Chart House restaurants located in San Diego, Newport Beach, and Aspen, Colo.
Saachse was a folk singer and composer.
La Jolla beach life played an important role in the lives of Salli Sachse and Linda Lampert.  The two beauty queens were hanging out at the Windansea shack in the early 1960s with their surfer and surfer-girl friends one day in 1964 when the two La Jollans who created the "Hot Curl" cartoon strip approached them. Next thing they knew they were playing bikini clad girls in surfer movies.